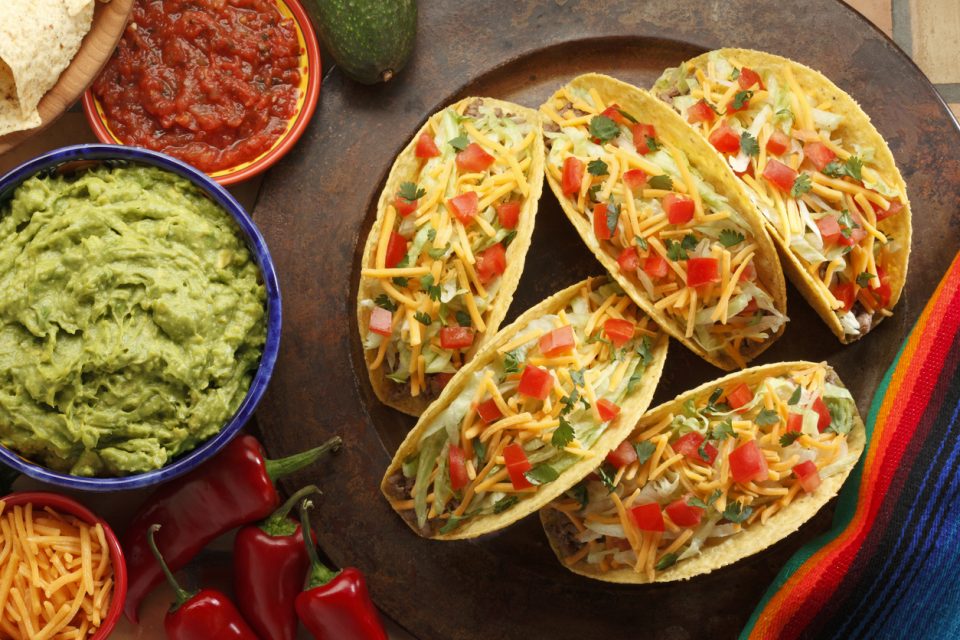 You have a ton of options for Mexican food in Omaha, but you don't want to go to any old restaurant. You want to go to one of the best. Visit one of these Mexican restaurants, and you will enjoy the best food Omaha has to offer. Whether you want an enchilada, a taco, or something in between, these restaurants have you covered.

Stokes Grill and Bar
If you want to order off a menu full of southwestern fare, Stokes Grill and Bar is the place to go. The restaurant has a lot of delicious items, including beef brisket tacos and smoked trout dip. The restaurant also serves steaks, so everyone can find something to eat. That makes this a great placed to take your buddies over the weekend.
Azteca
If you want delicious food and you want it quickly, Azteca is the place for you. You will munch on some chips, salsa, and bean dip while you wait for your entrees. You can choose off an extensive menu for your entrée. Top choices include enchiladas, fajitas, and octopus soup. Stick with something basic or try something adventurous at this eatery.
Roja Mexican Grill
Food and drinks are in large supply at Roja Mexican Grill. The margaritas are flavorful and go great with the food. The entrees are also full of flavor. Consider the fajitas or the tacos. Both are top choices at this popular eatery.
California Tacos and More
California Tacos and More was on the Food Network's "Diners, Drive-ins and Dives," so you know the food is good. It has lots of great options, including the California tacos. Add some beer to your meal and then kick back in this no-frills eatery. You will love every bite, along with the atmosphere.
After you fill your stomach with Mexican food, cross another item off your list. Go to O'Daniel Honda in Omaha, Nebraska, and pick out a new Honda. Your new Honda will take you wherever you want to go, whether you're heading out for Mexican food or driving all the way to Mexico.