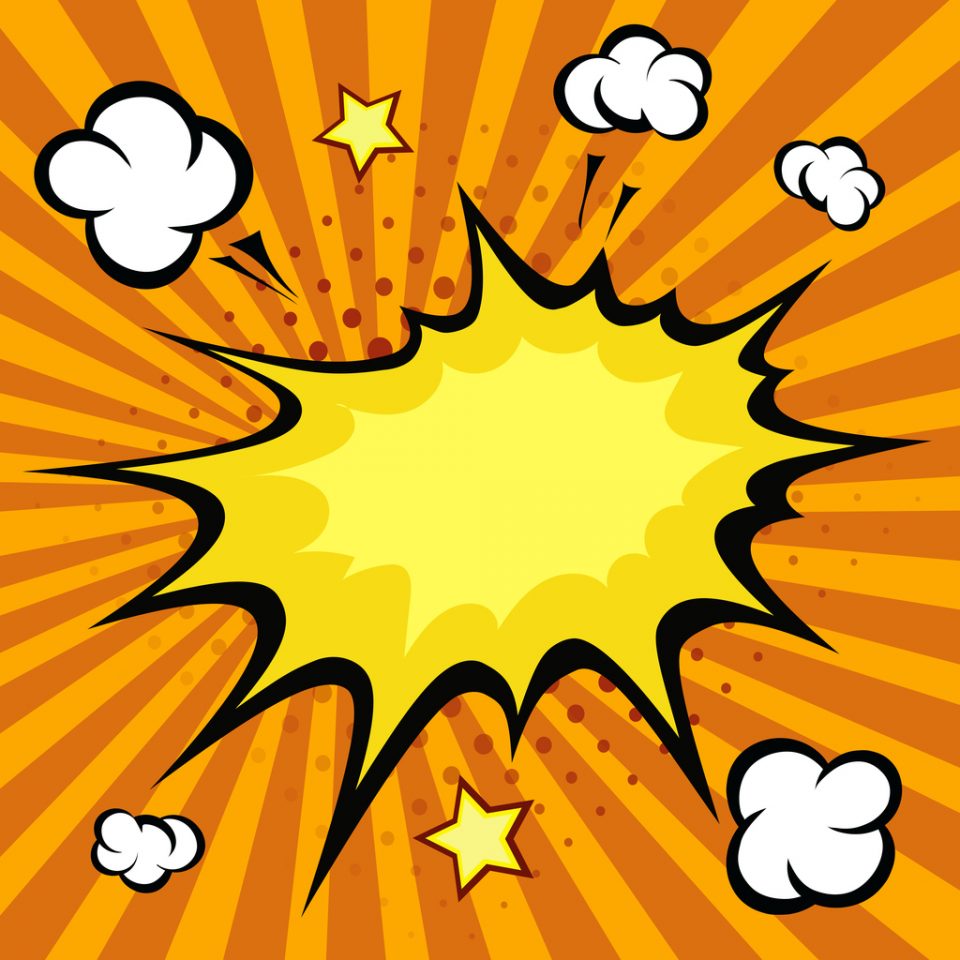 When it comes to meeting famous people from movies and tv shows, there are only a few places that beat a comic con. One such convention, O Comic Con, is coming to an arena near Omaha, NE. Be sure to make it to this event and get ready for some fun!

O Comic Con
"Comic con" is short for comic convention, and it is an event that you don't want to miss! At comic conventions, people can celebrate their favorite pop culture and television icons. So if you're a comic lover, you'll definitely be in good company. Who knows, you might even get to meet the actor that plays your favorite character!
Everyone is Welcome
Comic cons are not only limited to actors and actresses, but it's for the artists as well. Creators and artists that make comics, books, games, plays, and much more do attend these conventions. It's a great opportunity for them to meet their fans, participate in some of the panels that go on throughout the day, and to have a good time themselves. The local and non-local artists will also be there with booths set up to show off and sell some of their artworks. Overall, comic cons are a place for fans of our modern media to be around others who enjoy the same thing and have a great time. So feel free to show your nerdy side!
What to Wear
So, what do people typically wear at comic conventions? You'll find a variety of outfit choices. You can dress up as your favorite character (cosplay), or come in your everyday clothes. No matter what you decide to wear, you're welcome to check out everything that O Comic Con has to offer!
Get Ready to Attend O Comic Con!
Mark your calendar! O Comic Con will be held at the Mid-America Center in Council Bluffs, IA from July 7th – July 9th. Be sure to bring your whole family, and if you have children 12 & under, they are admitted for free with a ticketed adult.
The prices for adults varies depending on the day, so be sure to check their purchasing page for all of the details. If you will be there all weekend, then the total ticket cost will be $40. If you need a vehicle to get you there, O'Daniel Honda has you covered. Stop by our dealership and have a look at our vehicle inventory.