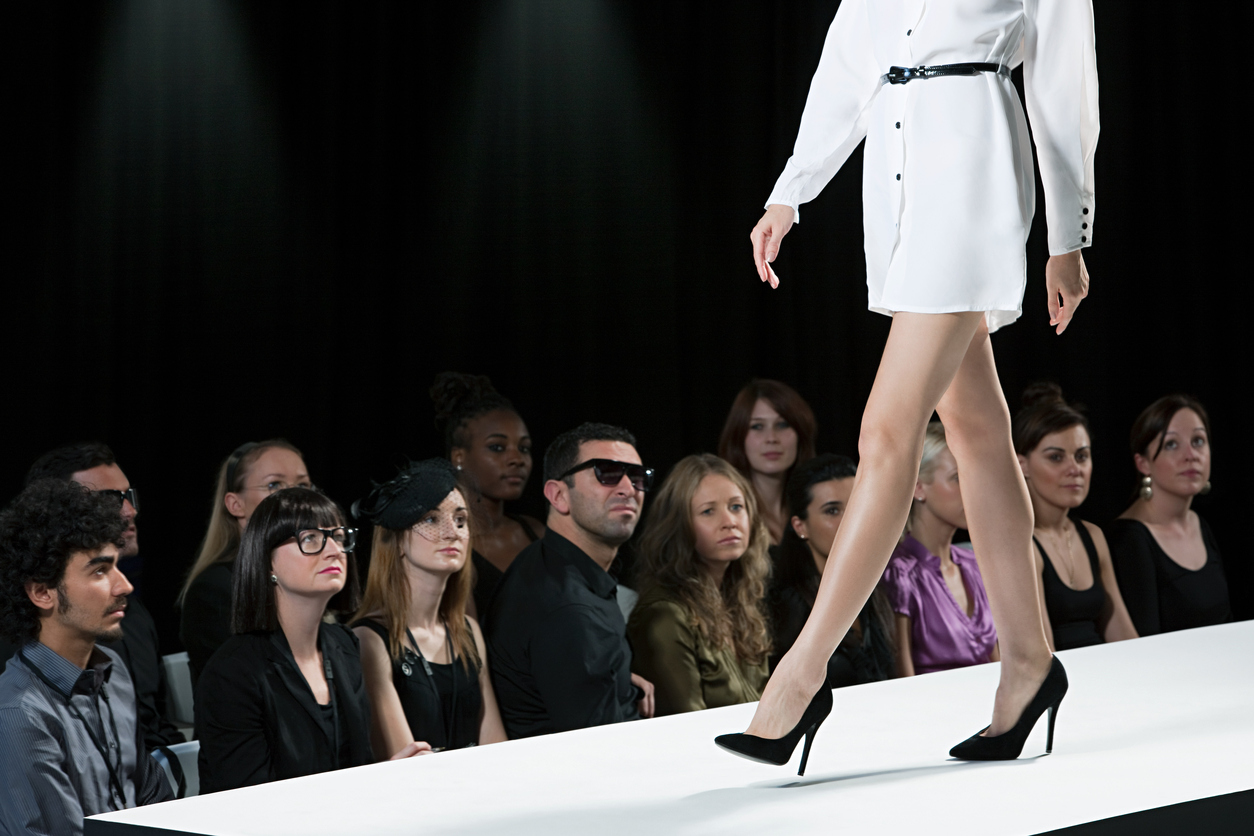 You will be amazed at some of the awesome outfits on display at Omaha Fashion Week. The Omaha Fashion Week is sure to draw in talent from all around the area showcasing the latest in fashion trends and upcoming designs. The 2017 Omaha Fashion Week will be the 10th year of this annual event!

Omaha Fashion Week Details
You will be able to attend Omaha Fashion Week at the Omaha Design Center in the center of the city on Cuming Street, February 21st – February 26th. Omaha Fashion Week is considered to be the nation's fifth largest fashion event of each year. Making Nebraska resident lucky to be so close to such an excellent event! Anyone traveling to the event will want to set up a package deal to get hotel lodging as well as their event tickets.
Events at Omaha Fashion Week
You will want to be one of the first people on location when the event gets underway to make sure you don't miss a single thing. This event is listed as a red-carpet premier unlike any other out there. Omaha is proud of the new concept and will support it again. Expect photographers and journalists to take note of the fabulous fashion on display. Read through the pamphlet you are given when you arrive to learn more about some of the events that will be held. Some of which will be: Kids Rule Fashion Show, Fashion Camp, and Shop the Runway Sunday.
Omaha Fashion Week is a highly-anticipated event and will draw many people from Nebraska, but many people from all over the country will also be traveling to Omaha to attend or participate in the event. Expect local residents and media personnel to be there. Join up to get the best-discounted rates possible for the fashion week. Book a hotel to stay throughout the course of the week. There are many people in attendance to talk to as the event gets underway. Take photos and try to meet some of the models while you are there!