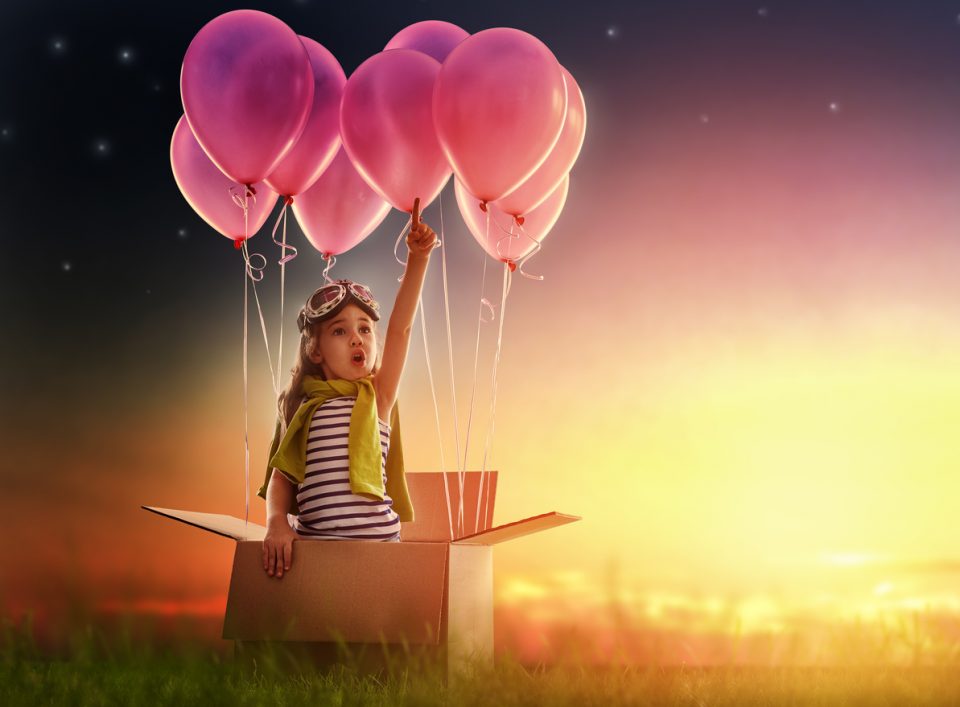 You would like to offer your children all of the best experiences, and you would like to help them make memories every day. If you are looking for something fun to do with your children, you do not have to spend a ton of money to make lasting memories. There are free events in Omaha that will allow your kids to have fun without the need to spend a ton of money.

The Joslyn Art Museum Offers Free Admission
Anytime you want to take your kids out for a bit, and you want to introduce them to something new, you will be able to take them to the Joslyn Art Museum to check out all that it has to offer. You can take your children to this great museum without spending money on admission. Many kids programs go on throughout the month at the Art Museum to help your little ones get their first taste of love for art!
Take Your Children to View the Fertile Ground Mural
If you are looking for something interesting that you can use to introduce your kids to the beauty of art, visiting the Fertile Ground Mural and checking it out is a great option. This is something that is located on the walls of the Energy Systems Building in Omaha and was created by internationally renowned artist Meg Saligman. This project is not just any Mural but tells the story of Omaha, past, present, and future.
Visit the Hot Shops Art Center
You can show your children things that they have never seen before, such as glass blowing, by visiting the Hot Shops Art Center. Support the artists there by purchasing their wares, or simply window shop the area to see unique pieces that your kids may have never even imagined.
Do Space Technology Center has a Special Kids Room
Teach your children in a fun little lab through the help of the Do Space Technology Center. This center has a place that was created just for kids, to help them learn and have fun.
You do not have to spend a lot of money to give your children a good time or assist them in making memories. There are things that you can do in Omaha that are fun and free.