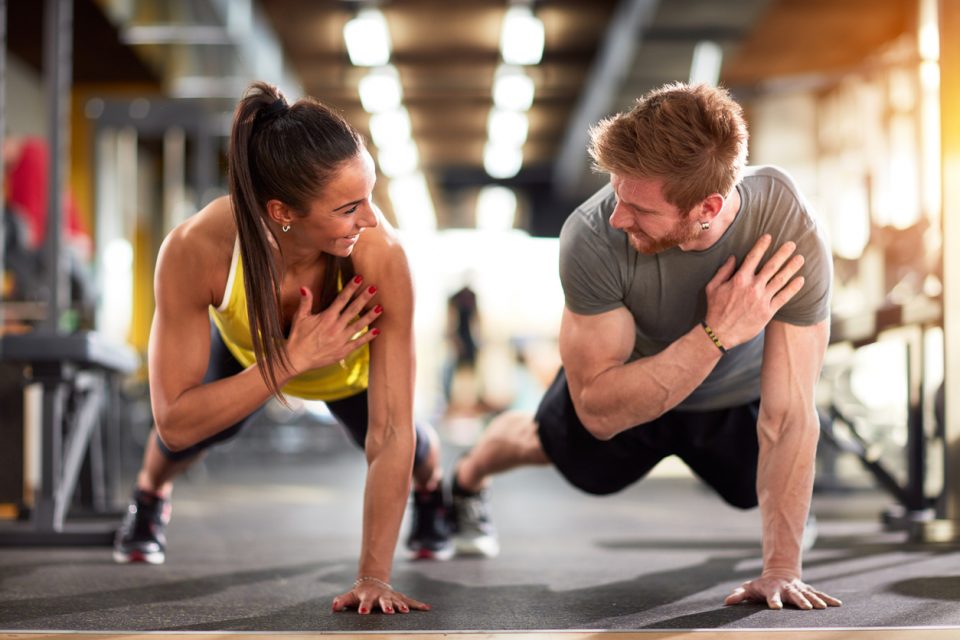 If you made a New Year's resolution to get into shape in 2018, then there are many local Omaha gyms for you to choose from. With cardio machines, weight machines, free weights, classes, and pools, there are plenty of ways to get fit with your gym membership.

Genesis Health Clubs – Westroads
For those in West Omaha, the Westroads location of the Genesis Health Clubs is a good choice to help you get fit. This is the newest of the fitness clubs in the city. It has free weights, weight machines, cardio equipment, exercise balls, medicine balls, resistance bands, foam rollers, and more. You will find all types of cardio equipment with personal viewing screens. There is also an indoor pool and running track, plus a cycling studio and courts for tennis, volleyball, and basketball. Whether you plan to work out by yourself or attend one of the group fitness classes, you can get into a great fitness routine at this gym.
Pinnacle Fitness Club
Pinnacle Fitness Club is conveniently located in downtown Omaha and has the latest exercise equipment, plus plenty of classes. The pool is among the largest you'll find at a local gym, and the workout area itself is also spacious. You can work out using the indoor track, the brand-new cardio and weight equipment, the dumbbells, or the free-weights. There is also a hot tub, steam room, sauna, group exercise classes, and adult swim lessons. You also can take advantage of the complimentary towel service and personal trainers. Some of the classes offered include barre, core strength, HIIT, P90X, cycling, Insanity, Simply Strength, and the Walking Club. It even runs bridal and boxing boot camps.
Planet Fitness
One of the many large national chains in Omaha, the local Planet Fitness makes it easy to get fit and stay that way. The staff pride themselves on creating an environment where everyone feels welcome. So, you won't worry about heading to the gym, even if you are completely out of shape. Thanks to the friendly staff and members, everyone will feel comfortable working out there. There's a range of workout equipment and facilities, in addition to certified trainers. Between the various amenities, everyone from a fitness newbie to someone who has been working out for decades can find everything they need.
Getting to your chosen gym from your Omaha, Nebraska, home will not be a problem, especially if you drive an auto from O'Daniel Honda with a navigation system.