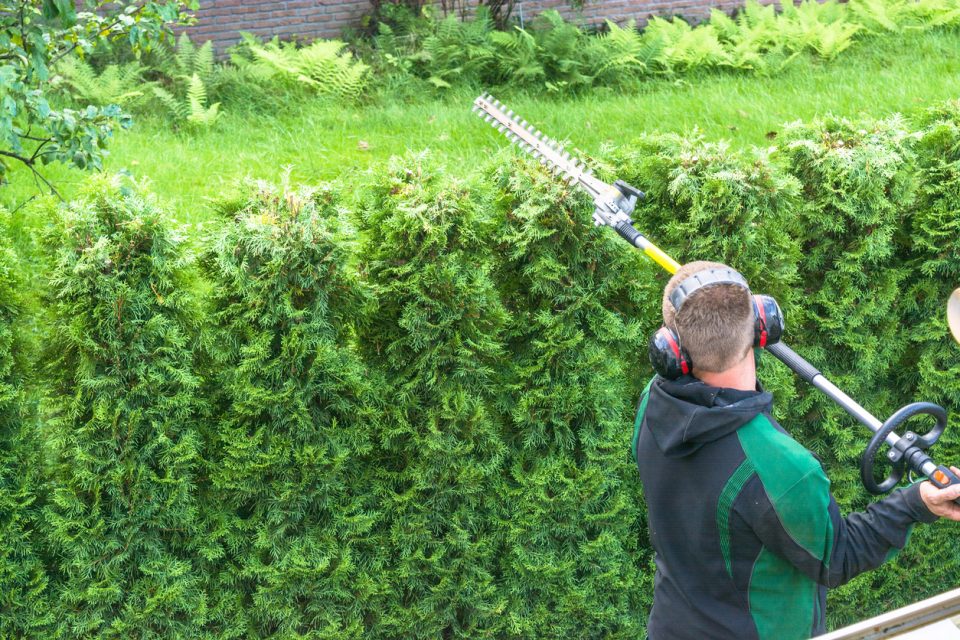 One of the most crucial times that you should prepare your lawn is before the Spring season starts. This process helps in preventing your grass from been unnecessarily overtaken by unwanted weeds. It is the joy of every homeowner to have a beautiful and well-maintained yard in Omaha, Nebraska. However, often the biggest challenge that the residents of Omaha encounter is getting the right landscaping company to help them prepare their yard for Spring. Do you live nearby? Below is a list of the best companies that you should consider when looking for a great Landscaping company to get your yard in tip-top shape just in time for Spring!

CM's A Cut Above
CM's A Cut Above Landscaping company is popularly known by the people of Omaha, Nebraska because they provide world-class lawn care services. Additionally, they assist homeowners in preparing their yards for Spring and help them keep it looking fabulous all year long. Their workers are supportive, highly skilled and friendly. They aid in the maintenance of their client's yards for spring at some of the most affordable rates in the region. Homeowners in the area love them because of their consistency in offering high-quality services.
Heartland Lawns
One of the landscaping companies that can easily maintain your garden for the spring in greater Omaha area is Heartland Lawns. Their staff members have sufficient experience that enables them to offer lawn care services in a professional manner. Additionally, after the preparing process of the yard is complete, they offer the homeowners essential tips for the maintenance of the garden.
H&H Lawn & and Landscape
H&H Lawn & and Landscape is one of the most reputable firms that offers a variety of yard maintenance and preparing services in the area. They assist in debris, roots and waste removal from the yard. Their personnel also helps the residents in tree cutting and trimming services. These activities ensure that the garden is neat and well-maintained throughout the year.
Maple 85
Maple 85 is a highly recommended gardening and landscaping firm because they have professionals who treat the interests of their clients diligently. Their response, to the customers' needs, is prompt and reliable. Therefore, they will assist in the maintenance of your yard in time for the spring. Also, they offer tutorials to the property owners on the type of trees and grass to plant in the garden.
Omaha residents that are looking to make sure their yards truly shine this spring should contact these companies because they are the best in the area!
The staff at O'Danial Honda in Omaha knows that sometimes you can feel like the grass may be greener on the other side of the fence, but with the amazing landscaping companies in Omaha you never have to feel that way about your own yard!