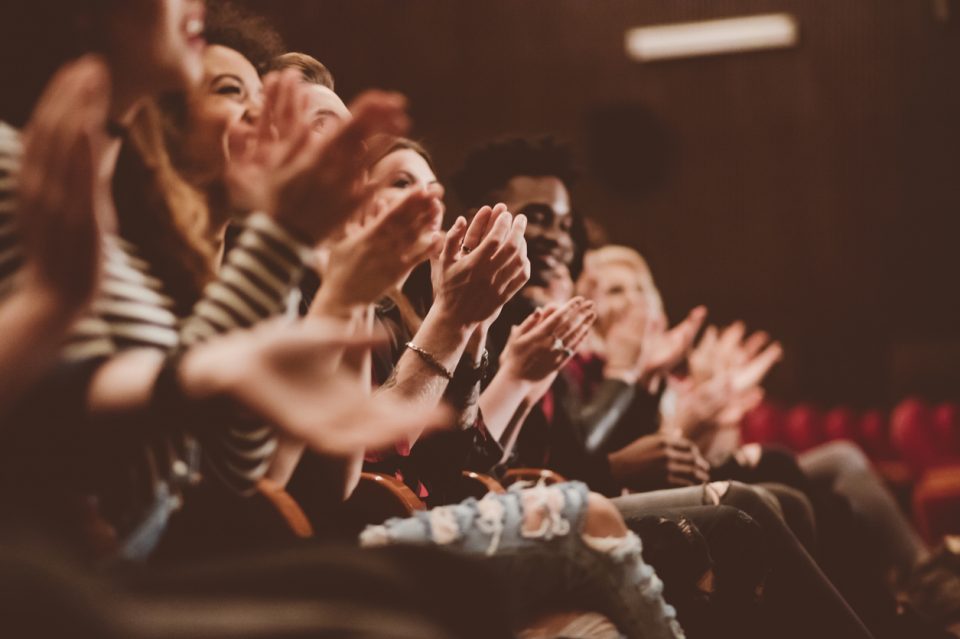 Omaha Performing Arts once again puts on a great show with "The Underwater Bubble Show," which will be at the Orpheum Theatre right here in Omaha on Saturday, Oct. 7, from 3 p.m. to 5 p.m. This is a family-friendly event, so kids and parents alike are welcome. Don't think that this show is just for the kids, either – there's plenty for the adults to enjoy, as well.

About the Show
In "The Underwater Bubble Show," a character named Mr. B goes to a land called Bubblelandia. In this town, everything is filled with bubbles, and various characters help Mr. B make his way through the unfamiliar landscape. There will be a ton of sea creatures for your children to learn about, and the bright colors and eccentric costumes make this a show that is sure to be a crowd-pleaser.
There will also be many quotes and references from popular kids' movies and stories, such as "Beauty and the Beast" and "The Little Mermaid." Guests of all ages will have fun recognizing their favorite characters and quotes from the movies of their childhood. This modern fairy tale is a great way to teach kids about storytelling and the performing arts.
Get Your Tickets
Tickets for the show are on-sale now, so make sure you buy them in advance, so you don't miss out on what's to come. If you wait too long, they may already be sold out by the time you get around to buying them.
Make a Day of It
Why not make a whole day out of this event? After the show, you can take your family out for an Italian dinner at Spezia. Or, if you want to make sure the kids are well-fed before the show begins, you could get lunch at Louie M's Burger Lust Café prior to seeing "The Underwater Bubble Show." Either way, by making the performance into an entire event, you will be instilling in your children a love for theatre and performing arts that they will carry with them for years to come. What more could you ask for from an afternoon at the theatre?
Getting from place to place on the day of the show could be overwhelming if you don't have the perfect ride. Luckily, O'Daniel Honda in Omaha, Nebraska, has got you covered. We'll help you find the perfect car to take to the theatre, out to eat, and beyond.