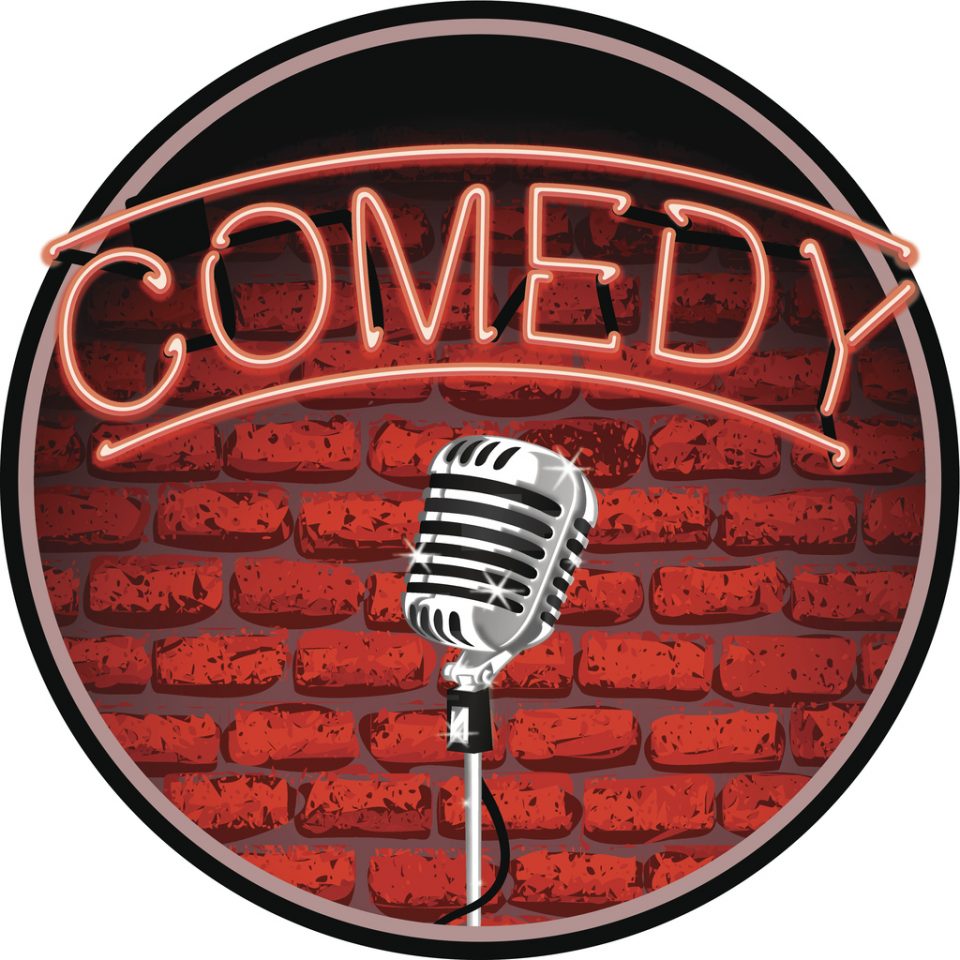 The Backline located in Omaha, Nebraska offers great comedy shows, talk shows, and sketches for tourists and local residents. Their prices are reasonable, and they want to make Omaha, Nebraska one of the most popular comedy cities in the United States. The Backline has amazing comedy shows scheduled Thursdays thru Sundays and comedy classes comedy throughout the week.
The Fantastic 5 at The Backline
Stop in on March 2nd to see The Fantastic 5 perform their five awesome standups each having their own standup "superpower"! They feature five talented performers that perform comedy, magic, tarot card readings, and guitar playing.
Harold Hour at The Backline
The Harold Hour performs every first and third Friday of the month and is a long form improv comedy with casual and risky business humor for adults. Shows start at 8:00 PM.
Double Feature at The Backline
Double Feature is a show performed every fourth Saturday of the month. It is a comedy extravaganza where veterans and newcomers perform live comedy on stage. Performers participate in a short movies, plays or comedy skits.
Wrenches Thrown at The Backline
Wrenches Thrown is a unique show that gives the comedians a challenge. They pick a challenge out of the hat and have to perform it on stage.
Open Mic Standup at The Backline
Want to be a comedian stop by the Backline on the First and third Thursday of the month at 10:00 PM. Anyone that wants to try to make the audience laugh can get on stage. Names are thrown in a hat so sit and watch the show while you wait your turn.
Interrogated/The ARENA
Interrogated/the ARENA has several dates in February for would-be comedians to tell a story about something they did that broke the rules.
Many events are free to Backline students and Alumni, all events and beer are reasonably priced for everyone. When you go to the Backline don't forget to try their beer, cider or hard sodas.