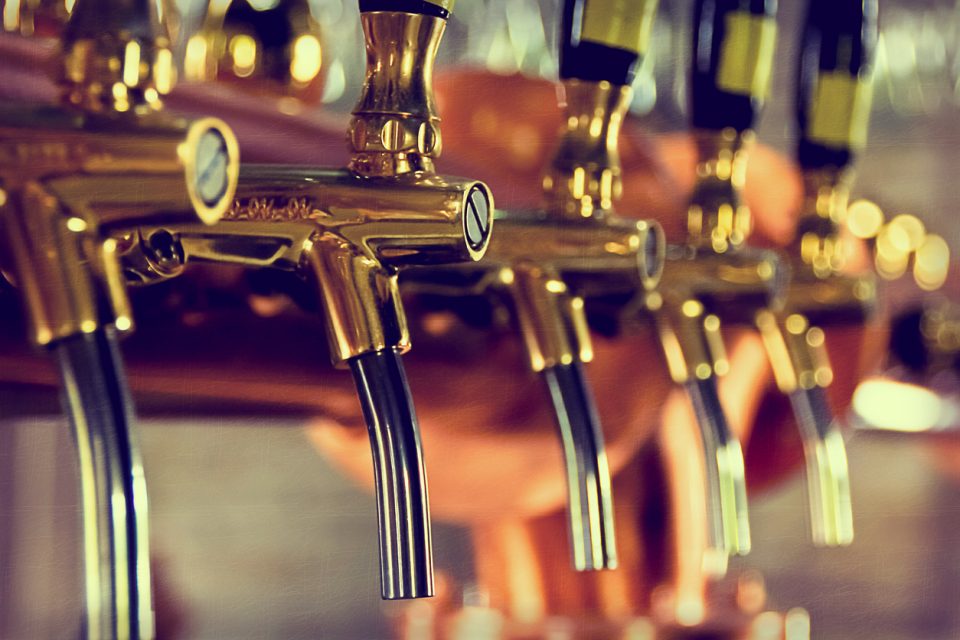 Nebraska is home to some amazing breweries that are favorited by locals and tourists alike. However, things haven't always been this way for the state. In fact, Nebraska went dry before prohibition in 1917. However, the city of Omaha's prohibition story is a bit different.

Prohibition in  Nebraska
Prohibition became a big deal in the United States due to the easy availability of alcoholic beverages. From 1920 until 1933, multiple prohibition laws were put into effect to minimize alcohol consumption across the nation. Before this time, some bars actually offered free food to those in attendance, and it only cost about a nickel or a dime to purchase a drink. Some believed that this availability actually increased the risk of alcohol addiction in the U.S., leading to growth in the opposition. Therefore, prohibition laws were created to reduce this risk. The laws deemed the production, storing, and distribution of alcoholic beverages unlawful – and anyone who went against them was subject to fines, jail time, or both.
Nebraska started out as a largely conservative state and was ahead of most of the country with their opposition to alcohol. This dry state made an effort to reduce the distribution of alcoholic beverages since 1917 – years before the widespread of prohibition across the U.S.
Omaha's Prohibition Rebellion
Though conservative Nebraska was considered to be a "dry state", Omaha was known as a brewery town. This city advocated for alcohol to be inexpensive and easily available. Therefore, Omaha housed multiple breweries, including three popular locations in particular – Metz, Krug, and Storz. Willow Springs Distillery was also located here (founded in 1866) and later became the third largest distillery in the nation before the Great Depression.
Even though prohibition laws were passed, alcohol production in Omaha didn't cease. These industries were protected by Tom Dennison – who was a known political figure at this time. Therefore, breweries in this city didn't have to hide, and their popularity increased. By 1929, there were over 1,500 places to drink freely in Omaha, NE.
Breweries in Omaha Today
Prohibition has ended, and it's not surprising that the city of Omaha has amazing brewery selections. Their history alone is a great representation of just how much brewing experience is in the area. Stop by one of these local spots as part of your St. Patrick's Day celebration! We are sure that they won't disappoint.
If you are looking for transportation to a brewery near you, visit Odaniel Honda. Our dealership offers an amazing selection of vehicle, so you're sure to find the car that is just right for you!