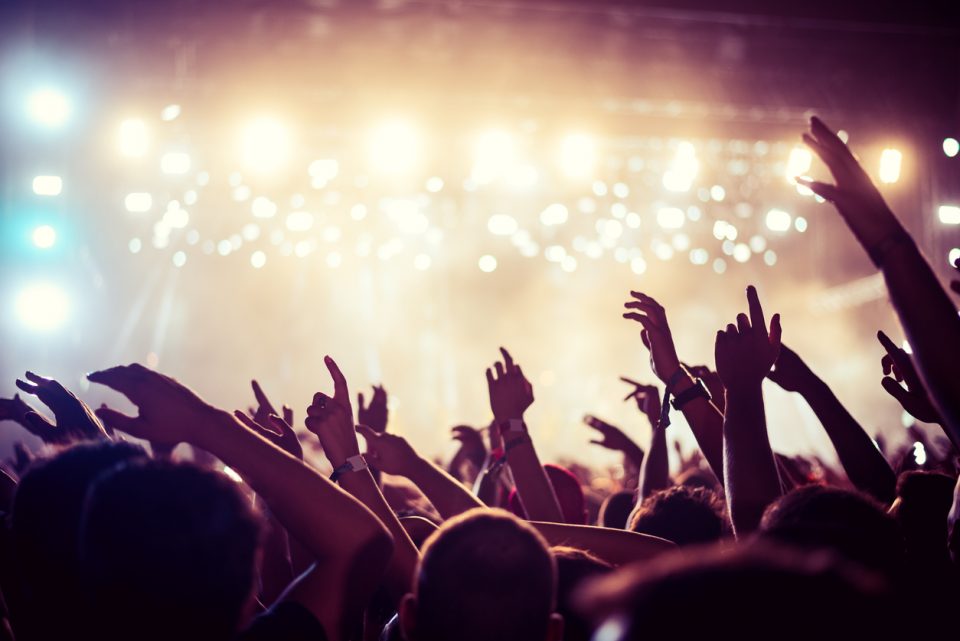 The pop and indie music scene seems to not want to stick to any clear labels anymore. Even ones that originate from certain states seem to want to branch out to try combining multiple genres. They also seem to want to express themselves uncensored through their music.

If you live in the Omaha, Nebraska area and are a fan of your local music scene, here are some bands you may want to consider adding to your playlist:
The Omaha Music Scene
The Omaha, Nebraska area is home to a variety of music. This is a good sign as music is becoming more and more honest than ever. Post-turn of the century, expressing oneself through music seems to mean going beyond the original performance style of our ancestors. Today, musicians in Omaha dig deep inside of themselves and bring those inner parts out, no matter how much they shine or how dark they are.
If you want to listen to these new tunes with a full quality, be sure to visit an upcoming show. Need a ride to get you there? Check out O'Daniel Honda in Omaha for some awesome wheels (with great speakers to blast the music through).