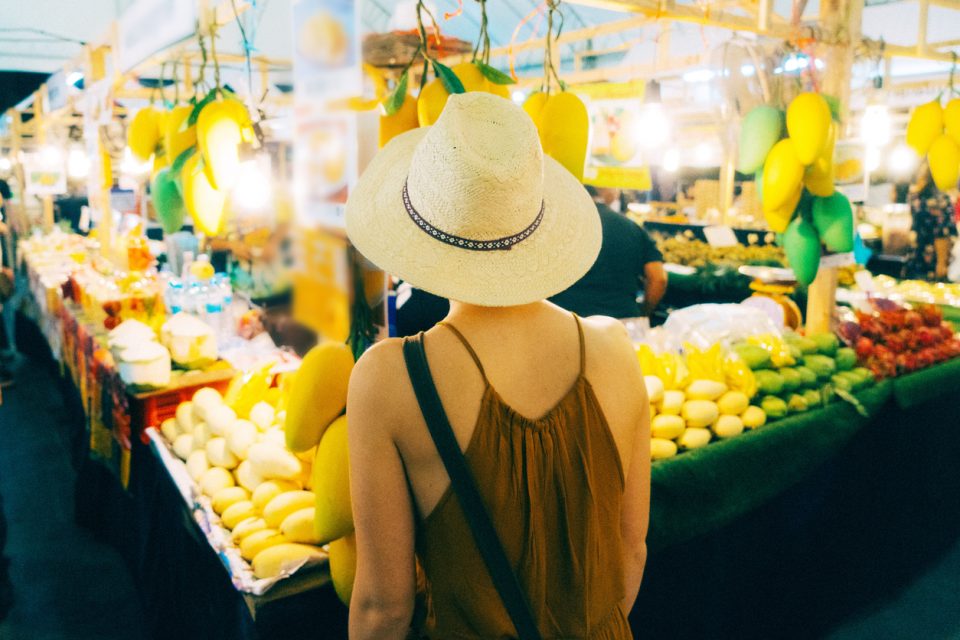 Summer in Omaha isn't over quite yet! Late August is still buzzing with events and fun things to do. From night markets to Vintage Parisien jewelry showcases, there is no reason to hold up in the house just yet!

Turner Park Night Market
The August edition of the Turner Park Night Market features live music hosted by Hear Nebraska, 40 local vendors with a variety of items to shop from, a mini food festival. and giant-outdoor games. This event is free to the public and dog-friendly! So bring your fam, friends and your fur baby! Starting at 9 PM there will even be Moonlight Yoga with Lora McCarville! Night Market is located at Midtown Crossing Turner Park and includes a plethora of activities to choose from.
TOP SECRET: License to Spy
Shhhh!! This is a top secret spy mission. Focus on the task at hand and you might just break the code! Enjoy the adventure that awaits at The Durham Museum with the only one of its kind interactive exhibit, TOP SECRET: License to Spy! Find the hidden bug, use the night vision camera, dodge laser beams, crack the code and locate the special intelligence you will need from select exhibits throughout the museum to complete your task, JUST LIKE A SPY!
This interactive exhibit is exciting and will last from now through September 17th, so be sure to stop in before time runs out!
Eminent Domain (World Premiere)
The world premiere of Eminent Domain will take place on August 25th at the Omaha Community Playhouse! For those who love a good play about some local history, Eminent Domain focuses on one Omaha family's' struggles after a corporate business threatens to build an oil pipeline puts their farm, family, and way of life in jeopardy. For fans of local playwrights and local history, this play is one you do not want to miss. It will run from August 25th- September 17th!
Bijoux Parisiens: French Jewelry from the Petit Palais, Paris
The Joslyn Art Musem is currently hosting the Bijoux Parisiens exhibit. This exhibit manifests a story of Paris from 1643-1715 through intricately designed Jewelry and drawings. Come and admire all the beautiful gemstones, precious metals and how artists from this time were able to manipulate both in each creation.  This is a ticketed portion of the Joslyn Art Museum, the general public will pay $10, college students w/ID and kids 17 years of age and younger are free.  The Bijoux Parisiens exhibit will be open the same hours as the hours of the museum.
Omaha in late August is Happening with fun activities for the whole family to enjoy. While you are out and about stop by O'Daniel Honda and come see the incredible prices and new inventory that we have to offer!