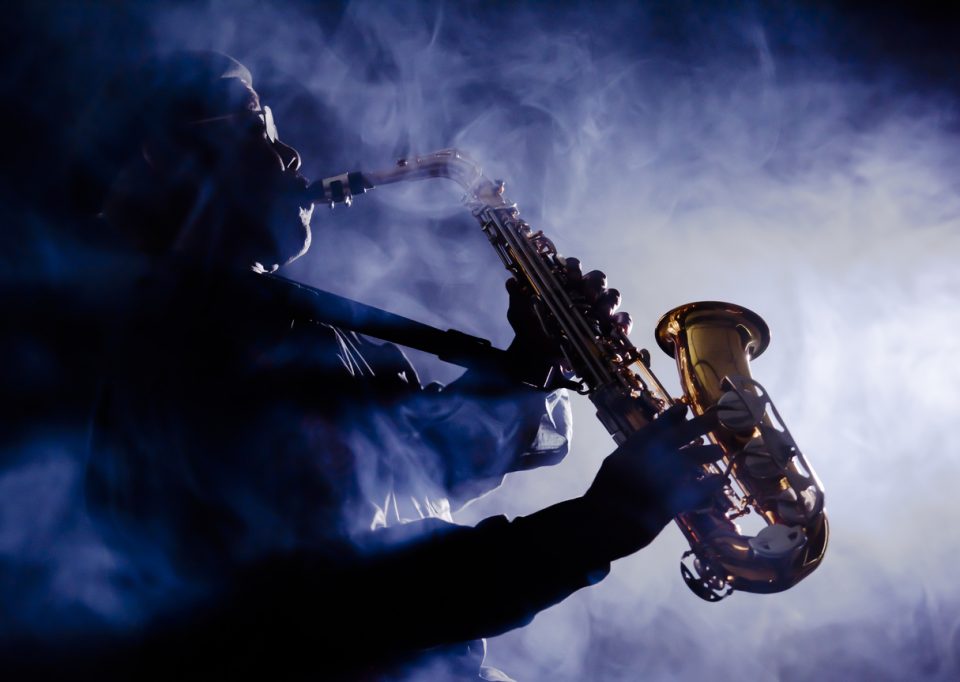 Get ready to enjoy the sounds of live jazz music while enjoying your favorite drink when you head to Jambo Cat. This craft cocktail bar prides itself on live music, delicious drinks, and an intimate setting. It holds live music nights several times a week, all of which are worth the small cover charge.

Enjoying the Live Music
If you want to head to Jambo Cat for a live jazz performance, go any night, Tuesday through Saturday. There is a $5 cover charge, and after paying it, you can choose to sit on the patio or inside the Jambo Cat to listen to the music. Tuesdays, Wednesdays, andThursdays, the performances go from 7:30 p.m. to 10:30 p.m. On Fridays and Saturdays, music starts at 8 p.m. and lasts until 11 p.m.
Who Performs at Jambo Cat
The schedule is set with each day of the week featuring a different jazz ensemble. On Tuesday, listen to an open jam session featuring the Mitch Towne Jazz Organ Trio. Then on Wednesday, watch the New Humans perform Brazilian and Cuban Jazz for a unique take on the genre. Thursday nights bring you the Mainstream Jazz Quintet, while Fridays feature the Nelson Brothers Jazz. Head to Jambo Cat on Saturdays to listen to the Matt Amandus Jazz Trio. Keep your eyes peeled for the occasional special event as well.
What to Drink and Snack On
As you listen to the live jazz music, you can sip on one of Jambo Cat's unique craft cocktails. Each is mixed to order and made fresh using house-made infusions and ingredients; there are 11 to choose from. If you prefer, you can choose an item from the curated collection of beers, which features 20 options. Or, opt for a glass of one of the seven wines, handpicked from selections around the world.
Don't worry about getting hungry. You can enjoy hummus and pita, fondue with a baguette, Gigi with a baguette, Bavarian pretzels, pumpkin cake, or house-made rillettes along with Brie and apricot jam.
Consider Heading to Marks
If you get to Jambo Cat too early for the live music, consider grabbing a drink and taking it upstairs to Marks, the restaurant upstairs that is open for lunch and dinner. Since Jambo Cat opens at 4 p.m. on Tuesdays through Saturdays, you can easily go there for a drink, then have a full meal at Marks before going back downstairs to enjoy the live jazz. The dinner menu at Marks is varied and includes gluten-free, vegetarian, and vegan options. Get a small plate like flatbread or bruschetta, a charcuterie board, soup, salad, a dinner sandwich, or something truly filling like pork tenderloin, Thai noodle curry, or leg of lamb.
The team at O'Daniel Honda reminds you to enjoy your evening of jazz music at Jambo Cat responsibly, and not to drive back to your Omaha, Nebraska home if you have too much to drink.