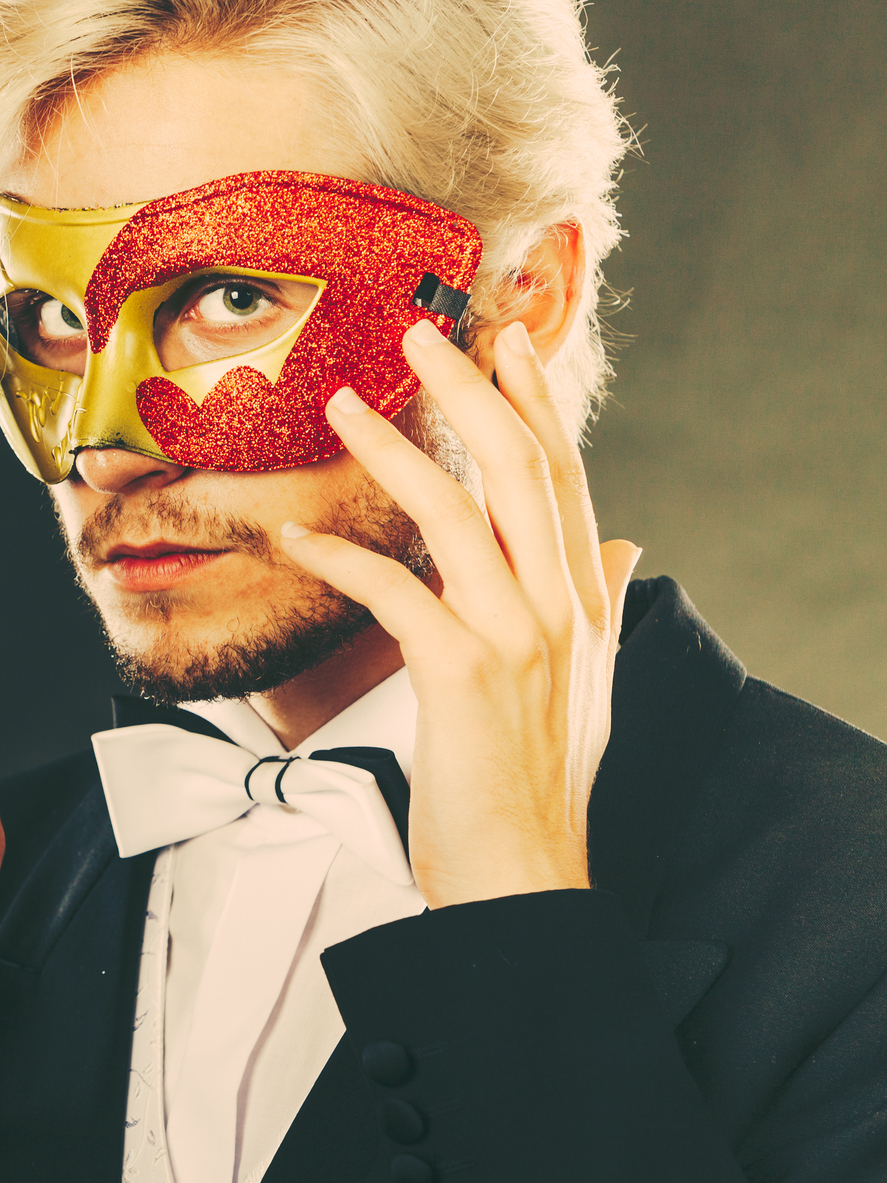 Are you looking for something exciting and fun to do during the fall season? Then look no further than Masquerade at the Castle on Saturday, Oct. 28. This event will be a wicked good time for all who decide to come out and celebrate. It will be held at Joslyn Castle right here in Omaha, Nebraska.

The event begins at 7 p.m. and lasts until 11 p.m., so prepare for a full night of fun and socializing. Since it's on a Saturday, you should have plenty of time to get ready for the event, prepare with friends, and get all dressed up and ready to go out and have some fun.
Costumes
The best part about the masquerade is getting to dress up in the costume of your choice. You have so many options and can really take this opportunity to get creative. Are you going with a significant other? If so, consider doing a couple's costume. That can be a fun way to coordinate outfits. Or, if you're going with a large group of friends, you can do something even more creative as a group. The possibilities are endless, so go online to do some research beforehand so you can have the best costume of the night.
What to Expect
While you're there, you'll get to enjoy drinking, dancing, tasty treats, and plenty of music. Have fun exploring the castle and checking out the other guests' costumes. You can even join in some photo booth fun or go to a tarot card reading. There will be plenty of activities, so make sure you have time to check them all out. Also, grab one of the signature cocktails while you're there. It's sure to be a tasty surprise.
Get Your Tickets
If this sounds the perfect kind of night for you, grab some tickets online now. They are $75 each and will include two drink tickets and hors-d'oeuvres. Just remember that you have to be 21 or older to attend this event, so leave the little ones at home.
This is sure to be a night to remember, and you want to make sure that you pull up in a vehicle that will impress the other guests at the event. If your current car just isn't going to cut it, why not come visit us at O'Daniel Honda in Omaha, Nebraska? With so many options, you'll be able to choose the best car to get you to Masquerade at the Castle and wherever else your night may take you. Just make sure you have a designated driver if you decide to drink at the event.