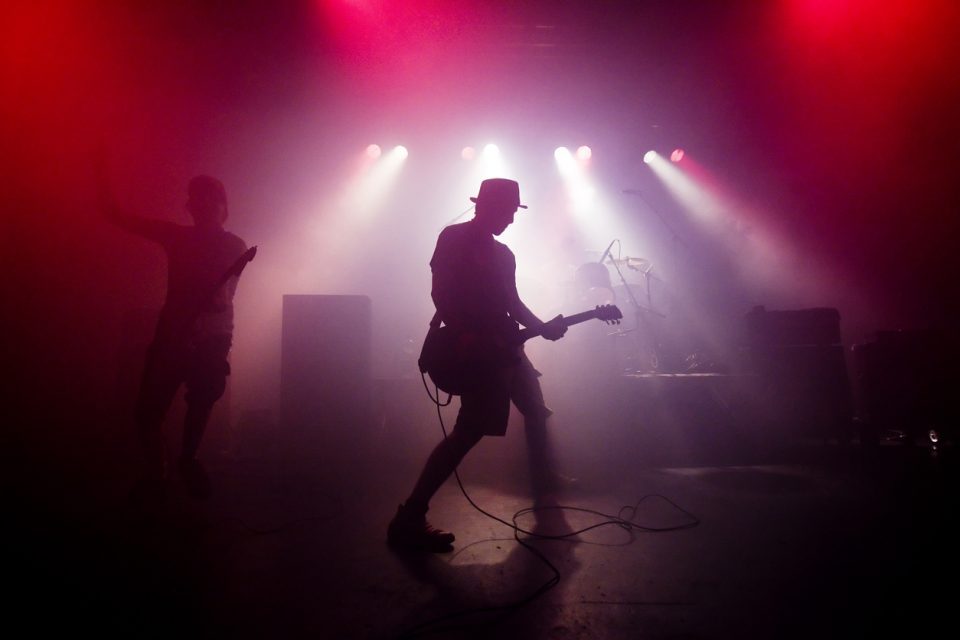 Omaha, Nebraska has many bands that you can hire for special events. These bands are really great, and each band has something that makes them stand out. These are the five groups that should be considered when planning an event.

Element Variety Band
This Element Variety Band has a slogan that is "Let's get to the party." They love putting on a good show and having fun. They will perform songs from the 50's and songs that are current of most styles and genres. Events that this band will play for include:
Weddings
Clubs/Bars
Street Dances
Car Shows
Indoor and outdoor events
City Celebrations
Birthday Parties
Fundraisers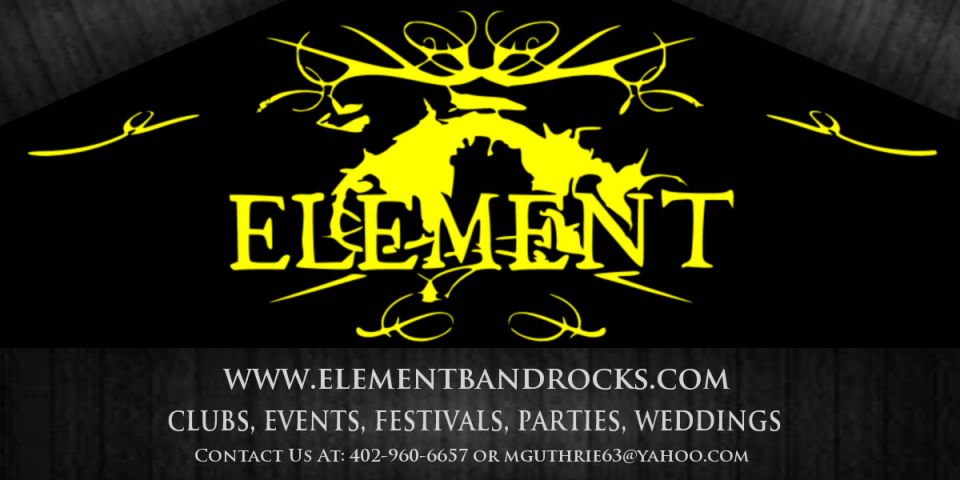 Mighty Nish Band
The Mighty Nish Band is a cover band that will remake your favorite songs and turns them into something entirely new and their own. Their list of songs are kid friendly, and older people will also enjoy them. They are four best friends who have been playing in a band together since 1982. They perform at places including:

Red Delicious Band
The Red Delicious Band plays anything from 80's rock to current country and pop. They will make sure each show they put on fits the crowd that they are performing for. Places they will perform include:
Casinos
Conventions
Night Clubs
Parties
Wedding Receptions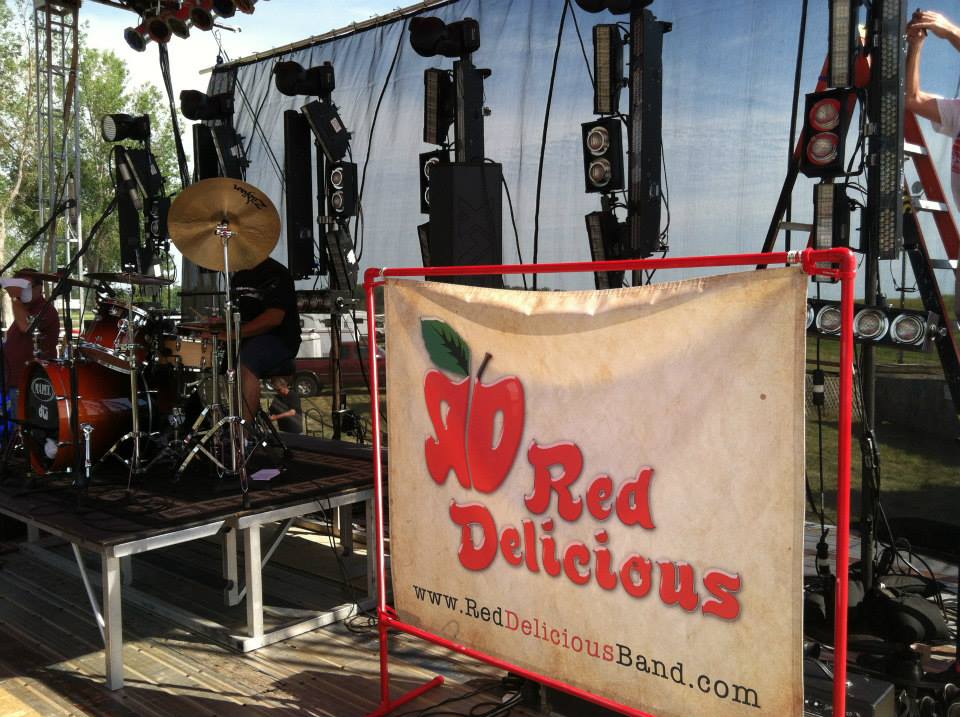 Omaha Musicians Live
Omaha Musicians Live were founded in 2011. This group provides you with the perfect band or group to perform any kind genre or style of music for your event. They always make sure to provide the right entertainment for the crowd and occasion. They will find performers for events varying from large to small, past events have included:
Weddings
Beer Fest
Bridge Beats
Midtown Crossing Concert Series
Ribstock
Bacon Fest
Omaha Crush

Polka Police
Polka Police, a band that does covers, parodies, and originals. They are two brothers who will perform anything from AC/DC to Classic Polka using suitcases and squeeze accordions for instruments. These unique entertainers will perform events including: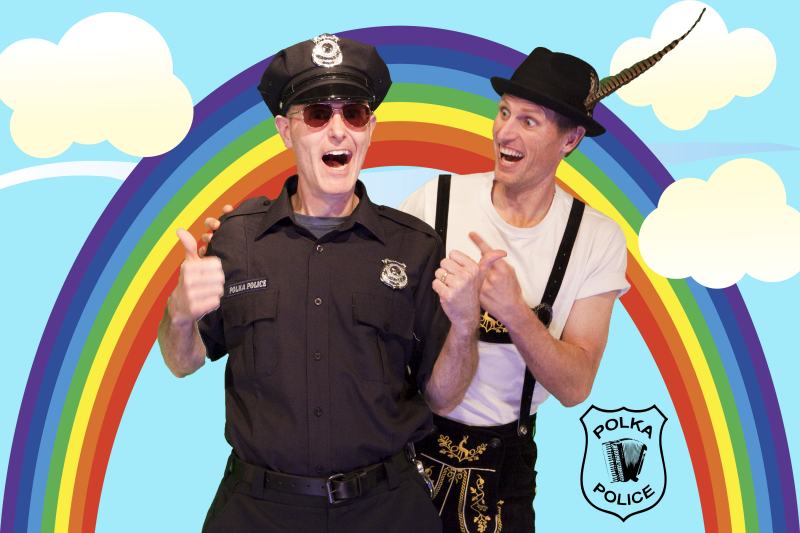 These are all great show biz options! Come see our showroom at O'Daniel Honda and we can help you find the perfect vehicle for you.