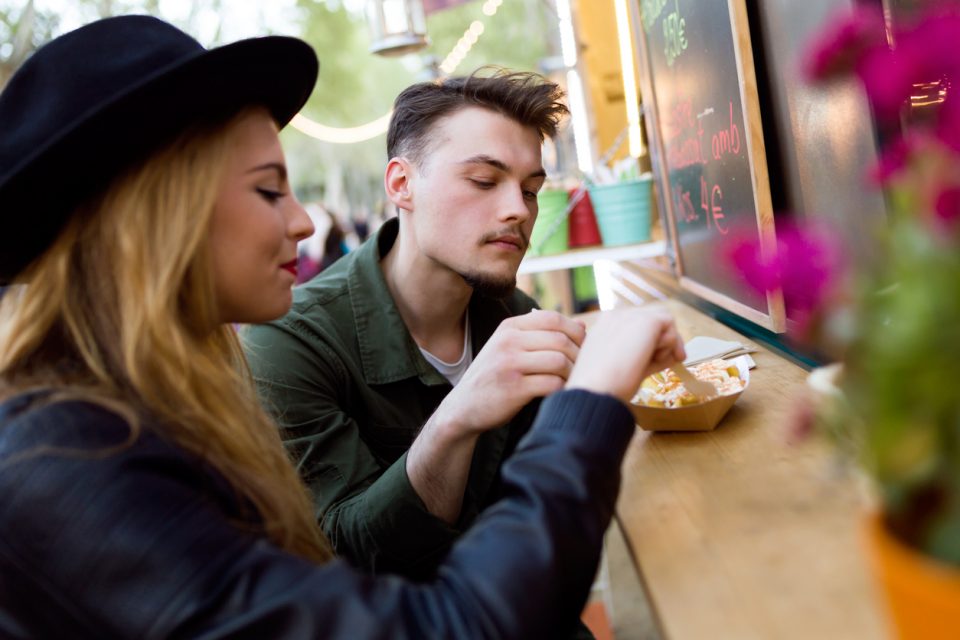 The 2nd Annual Omaha Food Truck Rodeo is such a big deal that the organizers didn't just set aside one day for the event. They set aside two. Part one has already passed. It was in May, and it was a huge hit. If you missed it, don't despair. The 2nd Annual Omaha Food Truck Rodeo Part 2 is coming your way in September, and it will have all of the food, beer, and music you could possibly want.

Sound like fun? Then get the scoop.
The Details
The second part of the food truck rodeo will take place on Friday, September 15, from 4 p.m.–11 p.m. Just head to Military Avenue in downtown Benson to take part in the fun. The event will have 15–20 food trucks on site ready to take your order. Plus, there will be a beer garden serving up your favorite brews, along with outdoor bars and outdoor seating. On top of that, a DJ will be on hand, spinning some tunes to keep the party going.
There might be music and beer, but the event is family-friendly, so don't be afraid to take your little ones with you. It won't be a party atmosphere. Instead, it will be geared toward families, so you can bring the kiddos along without fear.
Tips for Going to the Rodeo
Some of the food trucks take credit cards at the rodeo, but not all of them do, so bring some cash along with you. It will go on rain or shine, so if there is rain in the forecast, bring an umbrella or a poncho so you can enjoy the food and drinks.
Also, consider getting there a little bit early so you won't have to fight for parking. This second part might be even more popular than the first part of the rodeo, so there will likely be a crowd.
A Look at the Food Truck Rodeo Part 1
The organizers still haven't announced the participants for the Food Truck Rodeo Part 2, but you can take a look at Part 1 to get a better idea of what to expect if you attend the rodeo.
Part 1 was packed with just about every kind of food you can imagine. The first part of the food truck rodeo had barbecue, pizza, churros, Cajun food, gourmet food, and taquerias. It also had some standard street food along with grilled options.
You are going to be stuffed when you leave the food truck rodeo, so you will want to slide behind the wheel of a comfortable ride and head home. Fortunately, O'Daniel Honda in Omaha, Nebraska, has a lot full of comfortable and efficient vehicles. Visit the dealership to find the perfect vehicle to take home. The team will make it easy for you to drive home in it today.