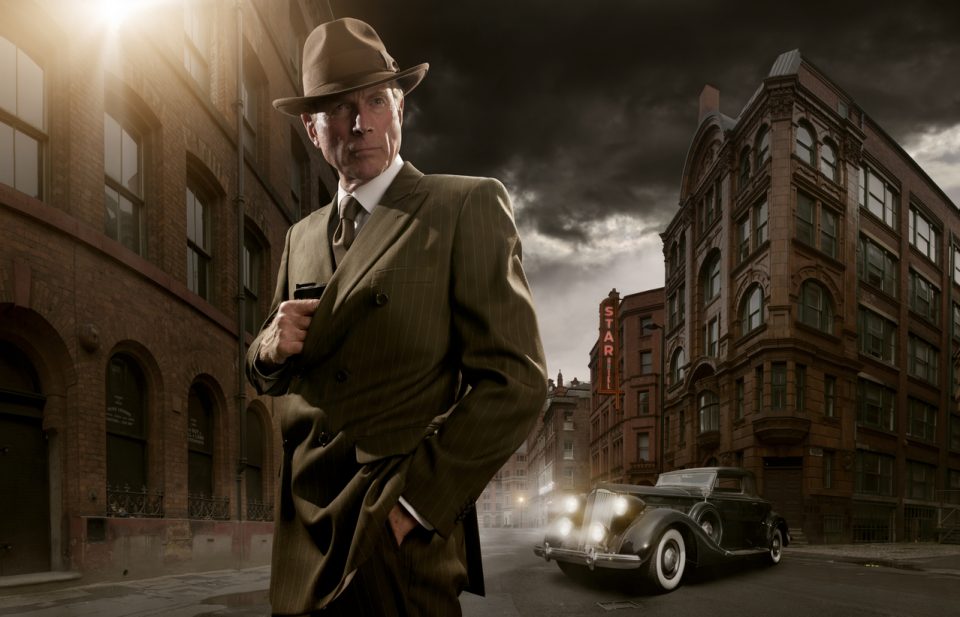 Have a fun day while getting to learn about the wilder side of Omaha's past on an exciting Omaha Mob Tour. There have already been several of these tours, each of which lasts a day, but there is still a chance to learn about the mob's history in Omaha.

Where, When, and Tickets
The upcoming Omaha Mob Tour will take place on Monday, Nov. 20. The tour begins at 10:30 a.m. and will last all day, until 8:30 p.m. The tour takes you throughout Omaha to see various attractions associated with mobsters. Be sure to buy your tickets soon since the first two mob tours sold out. You can either fill out a form and send it in or just buy them via the Excite My Travel website, the company leading the tour. Tickets are $99, and the price includes lunch and more.
What You Will See and Do
During the Omaha Mob Tour, you will get to have lunch at the historic restaurant "Gorat's." From there, you will go on a tour of areas where the mob hung out, including the Old Market and Little Italy. You will visit Omaha's Gold Coast and St. Cecilia's Cathedral. During the tour, you can experience what it's like to visit a speakeasy at the Wicked Rabbit, the only one in Omaha. The night ends with food and dancing at the Ozone. Dance like the mobsters used to as you listen to live music from Gooch and the Las Vegas Big Band. There are plenty of chances to try some drinks that the mobsters used to enjoy, like one of the speakeasy's signature cocktails.
What Is Included
The Omaha Mob Tour is very much worth the price, as it includes everything you need. You get lunch, admission to all the various sites, transportation, and, of course, the service of the guide. The meals are delicious and made fresh without any buffets. You even get a homemade chocolate chip cookie to sweeten the deal. There is an additional cost to partake in the mobsters' favorite drinks, so if you plan to imbibe, you should bring money with you.
More Tours in the Future
If you miss the Omaha Mob Tour in November, you will get another chance to go on it, with a special Christmas twist. That one-day tour will be on December 16 and, while it is very similar, lunch will vary and there are a few other changes, so pay close attention if you book for December instead of November.
Now all you need is to find the perfect vehicle to take you from your Omaha, Nebraska home to the pickup location for the tour: O'Daniel Honda can help with this.