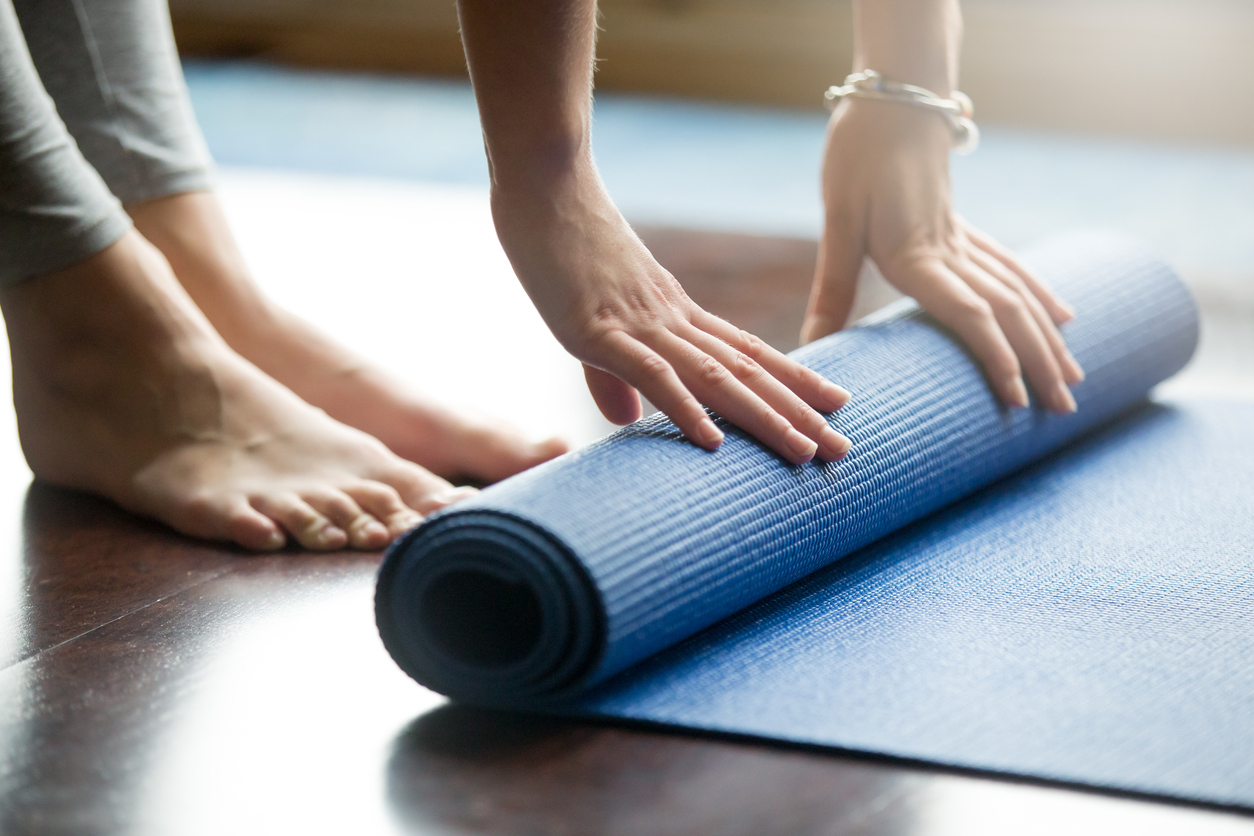 You may love Yoga, but do you love it so much that you would even do it in a Brewery? When you come out to Lucky Bucket Brewery you will be able to do that and more! Is this something that peaks your interest? The Breathe and Brew Spring Yoga Series is perfect for you. Stop by and show off your Yoga skills, and try some new brews while you're at it!
When and Where
This event is happening at the Lucky Bucket Brewery on April 20th from 6:30 to 7:30. The cost of attendance is only $25, and all proceeds go to the American Lung Association to help fight against lung disease. Show your support and show off your Yoga skills at this amazing event that is coming up in your area!
Lucky Bucket Brewery
This brewery offers some great brews for you to try. They take pride in their work and do their best to provide some great products for you. Don't miss out on the chance to not only try their brews but also to do Yoga at their facility. They have a wide variety of brews on their tap and can fix your drink according to your taste. Enjoy the atmosphere as well as you meet other people in the area and share a drink with them. This is the perfect way to get involved and meet people. Don't miss this event and be sure to start supporting this brewery.
Breathe and Brew Spring Yoga Series
Be sure to drive out to the Breathe and Brew Yoga Series. It offers you the unique opportunity to learn useful Yoga techniques and try tasty beers in the same session. Do you need transportation to help you get to the event? Stop by O'Daniel Honda for all your vehicle needs and concerns. Our highly trained professionals can fix your car and have you back on the road in no time at all. Find out why we are trusted by so many when you come out today and let us work on your car.